Hi loves! Het nieuwe jaar is hier en ik voel me goed! De nieuwe energie die zo een nieuw jaar geeft (in mijn hoofd) en de nieuwe kansen die ik gewoon kan ruiken, geven me zo een heerlijk een fuzzy gevoel van binnen. I can smell the opportunities!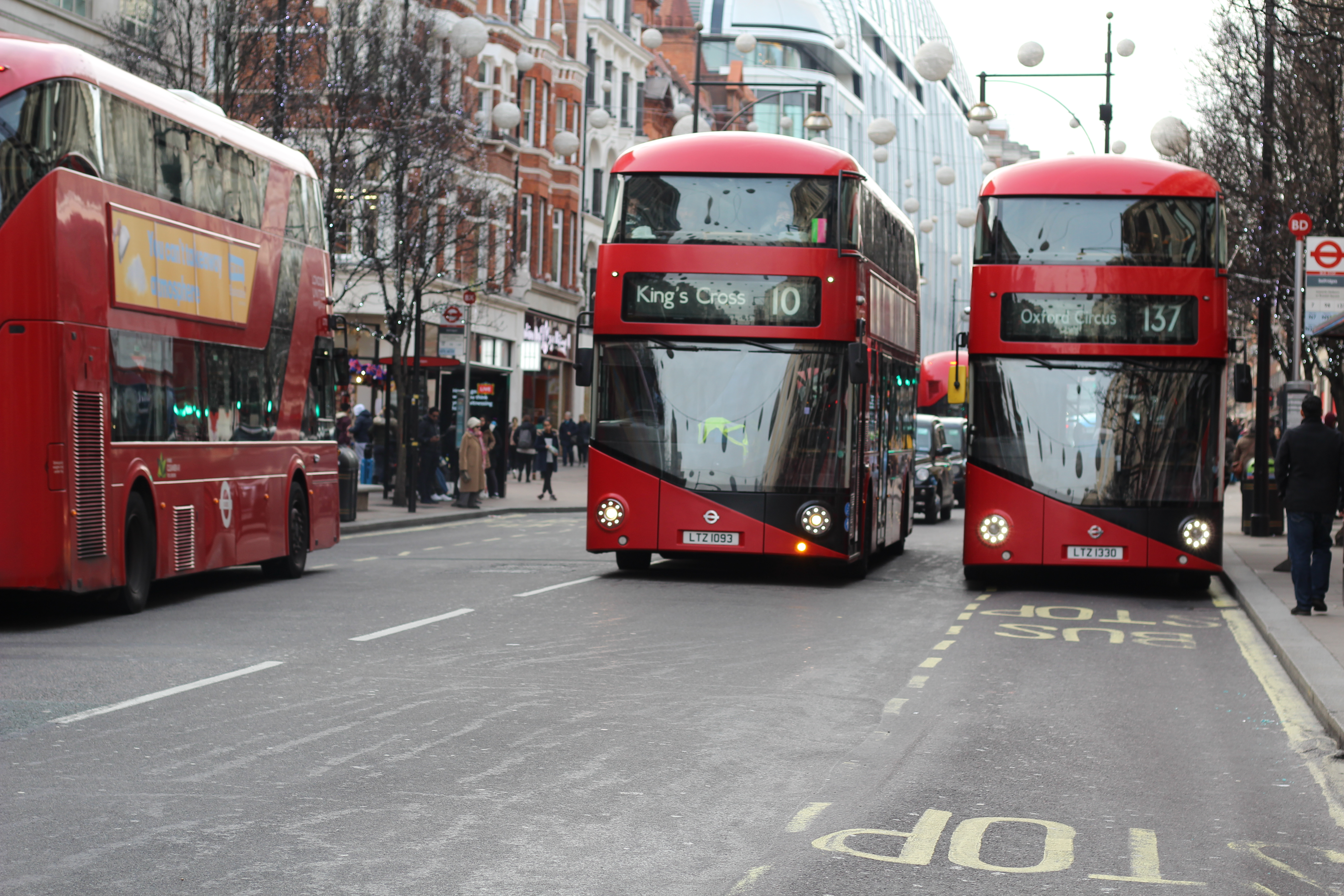 Ik kon me voor dit jaar geen betere plek voorstellen dan Londen om het nieuwe jaar te verwelkomen. Hoewel we geen plan hadden voor oudejaarsavond, liep de avond als een tiet en kwamen terecht op 2 verschillende huisfeestjes waar ik zulke toffe mensen heb ontmoet. Had me geen beter begin kunnen wensen van het nieuwe jaar.
Hoe was jouw oud & nieuw? En wat zijn je plannen voor het nieuwe jaar? Do share! 
Ik houd zo van Londen! Buiten het drukke centrum om heb je er wijken met de leukste shops, pubs en restaurants. Kan er echt van genieten. Dat ik een aantal dagen even niet aan de Nederlandse sores hoef te denken telt waarschijnlijk ook mee, haha.
Kiekjes
Goed, de paar daagjes Londen hebben me goed gedaan. En ik ben met nieuwe – en oude – inspiratie weer lekker aan het werk. Maar first things first, dus ik heb hieronder een paar van mijn favoriete kiekjes gepost for you to enjoy. 
Maak er een mooi nieuw jaar van, lovelies! En tot de volgende post.
Liefs, Rowan
Kiekjes